Overnighter - Rees Valley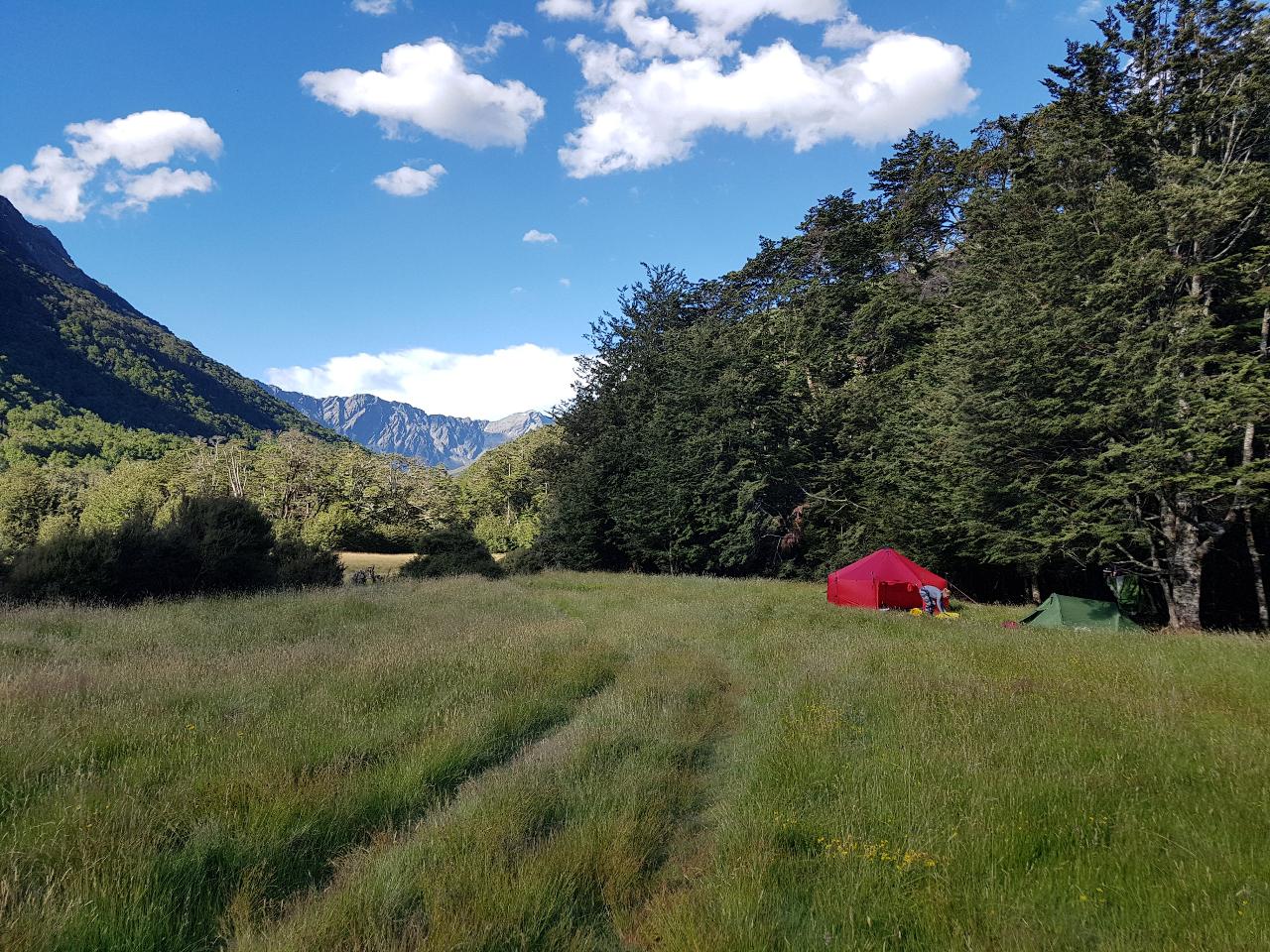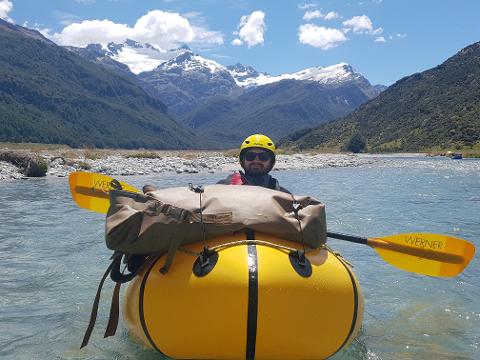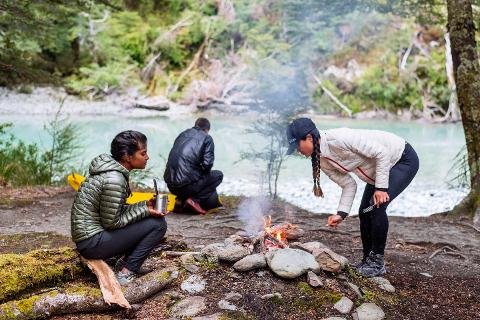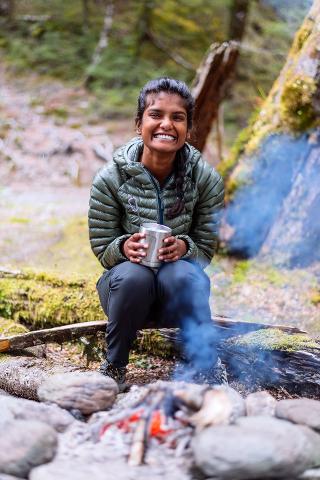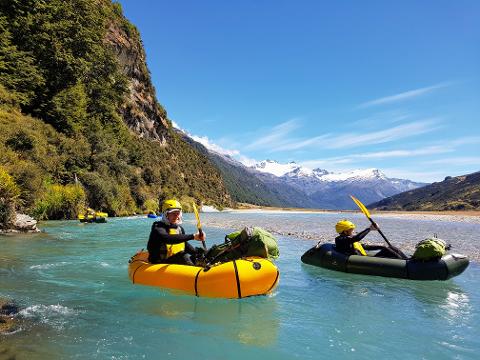 dan itibaren

NZD
749,00 NZ$
Süre: 2 Gun (Tahmini)
Ürün kodu: Overnight
At the Northern end of Lake Wakatipu, about an hours drive from Queenstown, lies the pristine Rees Valley. Far away from the crowds and draped in stunning scenery, the Rees valley will become our home and our play ground for two days. We split our time between hiking through the valley to our exclusive camp, exploring side creeks and paddling down the glorious Rees river. Underneath the hanging glaciers and flanked by towering mountains, the Rees river is a packrafting paradise and an ideal beginners river. Here we are remote and don't often see other people. we take care of everything from your packrafting gear and tents to food and even a camp toilet so nobody has to "go bush". Not all adventures need to be tough.
Day 1
After meeting your guide in Queenstown, you will be run through a full plan for your trip to ensure everyone is well prepared for your adventure before driving off to the start of the trail. Your guide will then give you the last bit of packrafting equipment you need and help you pack it away before you start your hike. You'll cover about 14km on gentle terrain with very hills and take a lunch stop to break up the hike. Shortly after lunch you'll reach the final destination for the day and set camp. Then we take to the river. This afternoon on the river is not as much about covering huge distances as it is getting used to the boats and how to inflate them etc. After working up a bit of an appetite, we'll return to camp for dinner. There's deliberately a bit of "down time" at camp. This time is your own, you can thumb through your book, stretch out on a yoga mate, take some incredible photos, or simply chew the fat with your guide. You'll sleep well in your tent that evening, tired but satisfied.
Day 2
Breakfast will be lovingly prepared by your guide before we break camp and take to the river! Most of your activities today will involve blissfully floating along the river, drinking in your gorgeous surroundings or seeking out the little rapids and wave to play in. We'll stop for one more alfresco lunch before returning to our vehicle and starting to return to Queenstown. We'll say our teary good byes (and promise to write) mid afternoon-ish. We aim to get you back to your accomodation with time enough to have long hot shower before your dinner plans
This is the perfect first time packrafting overnight trip. It can be as mellow or as exciting as you want it to be with only small groups allowing your guide to Taylor your experience to your needs. If your short on time but want to try a mini packrafting adventure or are looking for a camping trip with a difference, then this is for you. Your guide will give you expert tuition every step of the way and will take care of all your food. This trip is designed to be as easy as it can be to undertake a self supported packrafting adventure. Pack are as light as they can be, the hiking is flat and we have plenty of time to reach camp, the paddling is downstream and we endeavour to look after every detail and creature comfort we can.