Packrafting Paddle Clinic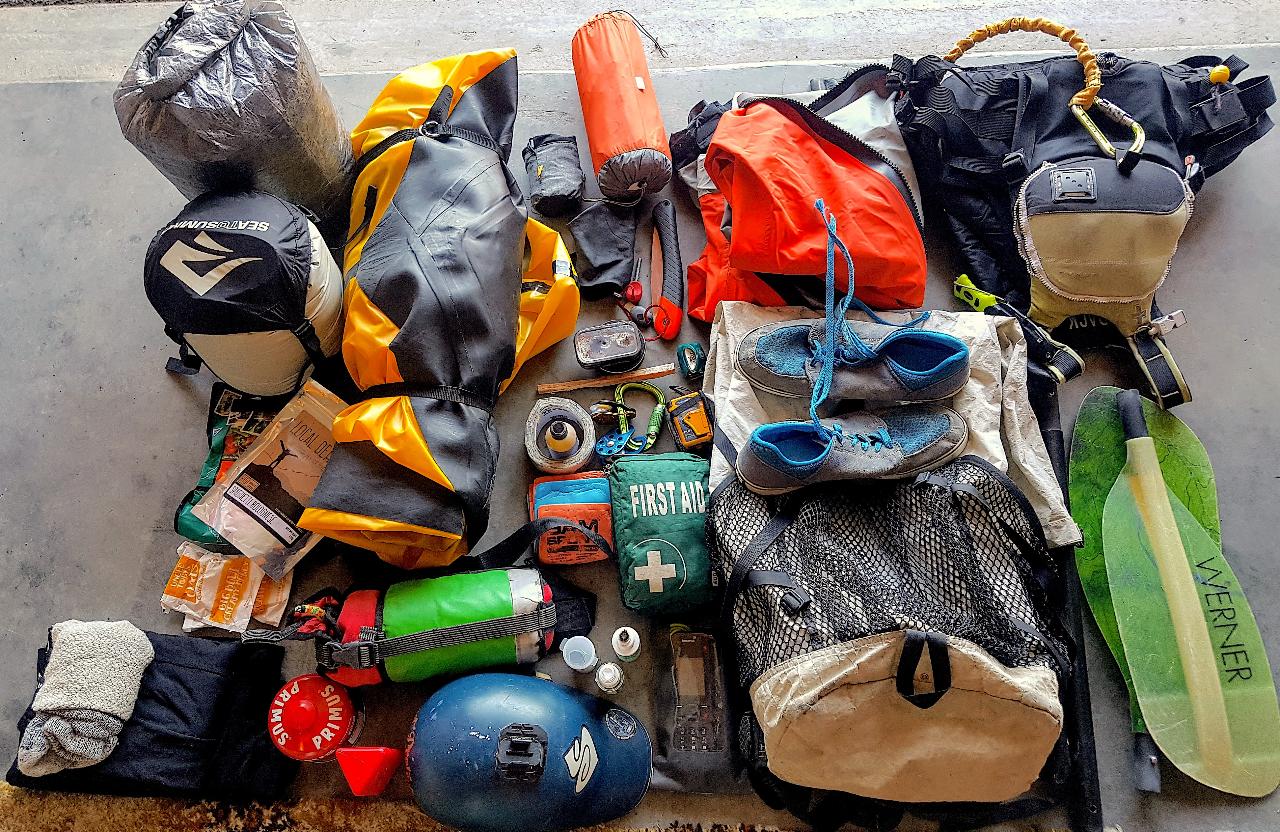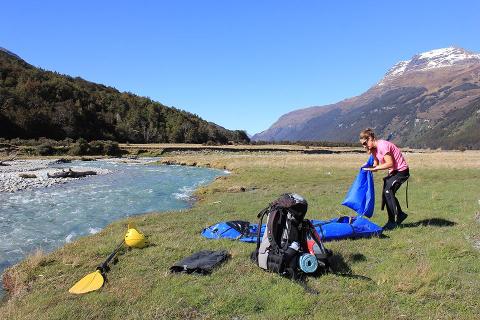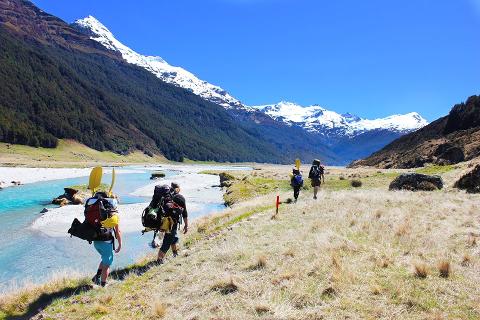 Dauer: 1 Tage (ca.)
Produkt-Code: PPC
This course is focused on paddle technique and things to be aware of as you start your packrafting career. We consider this as an "on-ramp" for our Rescue 3 courses, so if you're keen to invest in a more comprehensive course, this would make an excellent start. Once you've completed the booking process we will issue you with a code that will save you $150 on the Recreational River Safety course.
We focus on safety and all the fundamentals you'll need to know to avoid having epics out on the river. But these courses are also about having a bucket load of fun, learning new paddle strokes, learning how to look after your gear and the sort of things you'll need to take. Perhaps most important of all, it's a chance to meet other packrafters to join your crew!
These are very hands on courses with even the theory stuff being talked about in the field. The river will be our classroom for these courses.
What you can expect to cover:
Introduction to all your gear, how to store it and look after it
The anatomy of the river, different river features and hydrology
Basic paddling techniques and strokes
Introduction to hazards
Self rescue and the basics of helping others
Upon completion of this course, you will also qualify for discounted rental gear from Packrafting Queenstown.