Packrafitng 101 with Rescue 3.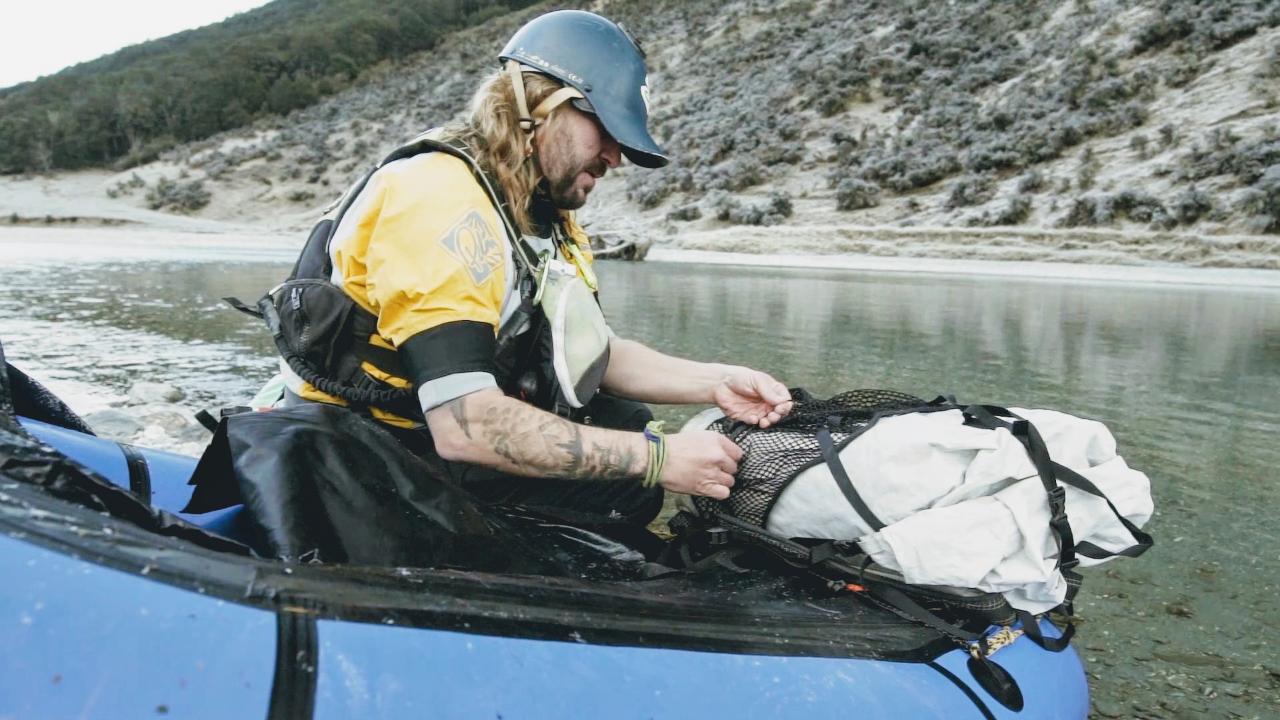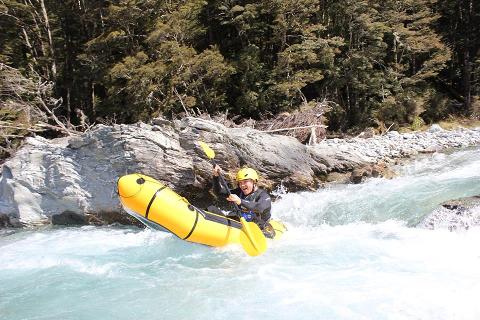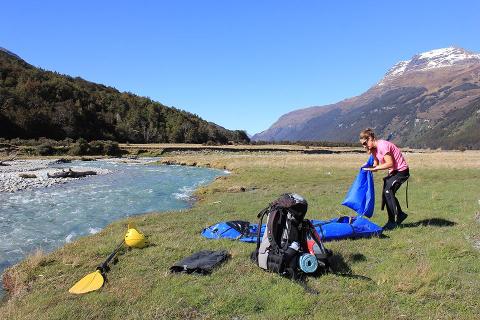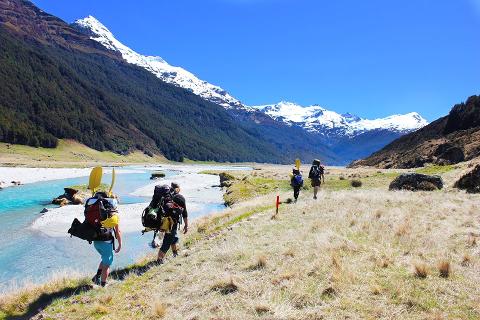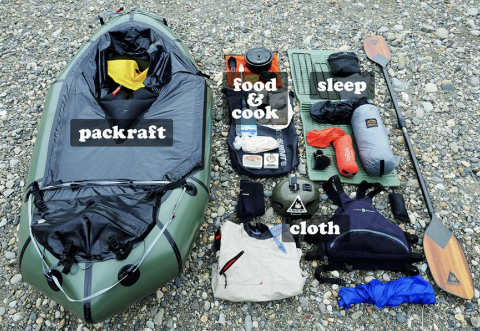 Duration: 3 Days (approx.)
Product code: 101 & WRT
If you only do one packrafting course this summer, make it this one. We aim not only to make you a good pack rafter, but also a good person to go packrafting with.
We've teamed up with Rescue 3 International to deliver this course. Rescue 3 are by far the most reputable rescue course provider in the world and the certificate you will receive is recognised internationally. We believe that this makes the course the best value packrafting course in NZ.
What you can expect to cover:
Day 1
The anatomy of the river and hydrology
The different risks and hazards associated with river environments
Personal, group and technical equipment
Different paddle strokes
Stopping on the river
Crossing the current
Day 2
River running considerations
Communications, incident management an medical conditions
Whitewater swimming, shallow water techniques and throw bagging
Searching rivers
Day 3
Knots and anchor systems
tensioning systems and mechanical advantage
Tethered rescues
Line crossing methods
Zip Lines
Boat pins and wraps
casualty management
Scenarios
Don't just do this course by yourself, bring your paddling mates along, after all, you may need them to help you out sometime.