Wellington Packrafting 101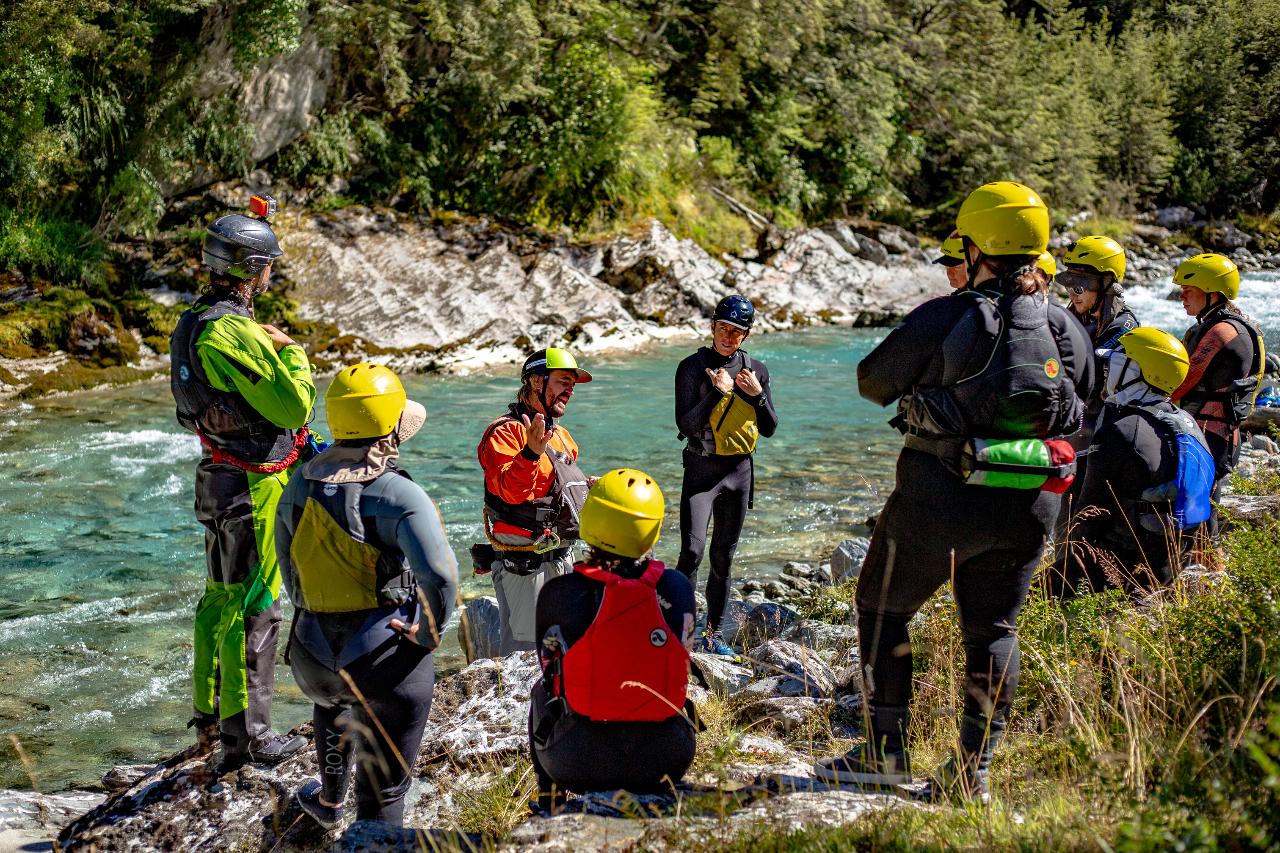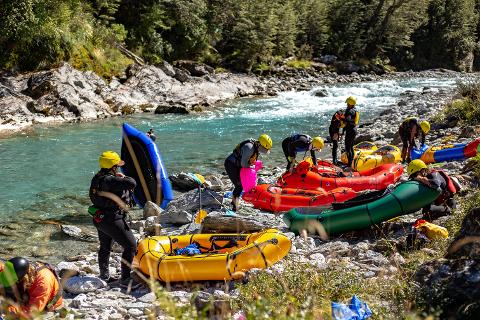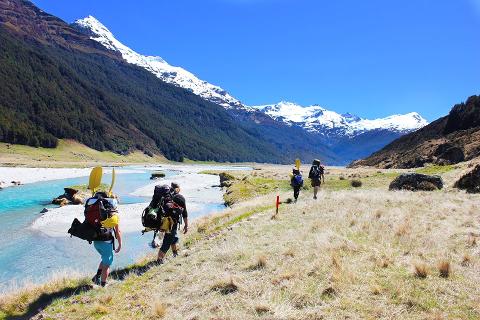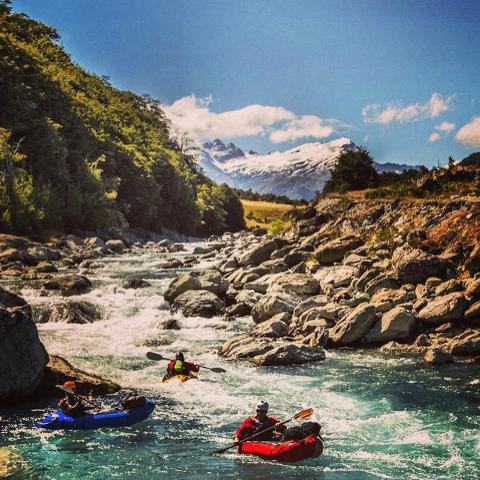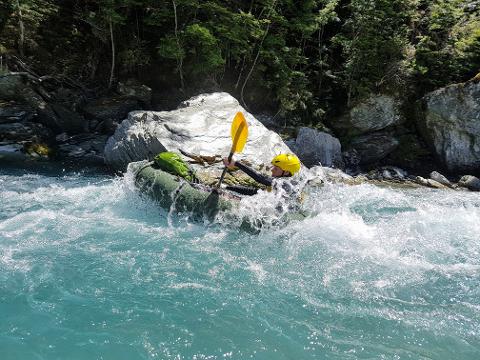 Duration: 2 Days (approx.)
Product code: welly 101
Day 1

We'll meet at 8am and start the course by sitting down for an hour or so to go through some quick theory in a warm and comfortable environment before heading to the river.
Once we've got into our river gear and made sure everyone has the gear they require, we head down to the river to begin a full day on the water. Please ensure you have enough snacks and some lunch with you, we'll more than likely eat this down on the river.

Initially we'll cover some basics around river swimming and what to do should you find yourself in the water but then the rest of the session is spent focusing on the acquasion of paddling skills. We aim to finish day one with a full run of the river before getting changed and driving home.
Day two

Day two we start to cover some more of the rescue skills and aim to run a "mini-expedition" whereby we will be travelling down the river, running exercises, scouting, discussing lines and alway practicing our paddling as we go.
Equipment

We encourage people to bring as much of their own equipment as possible so that they get used to the gear they will use in the real world. However, we understand this is a "try before you buy" for many people and folks may not have gear yet. We are very happy to supply equipment for a nominal fee. The reason we charge a small fee is to encourage students to take ownership of the equipment used during the course and mitigate against the occasional loss and damage of our kit. This nominal fee ($40 per day) can be used as towards any equipment purchases made through us after the course.

Covid
100% refunds will be given should we have to cancel a course due to an outbreak or if you are unable to travel so you can book with confidence. We are able to operate at level 2 restrictions and lower.