Packrafting 101 with Rescue 3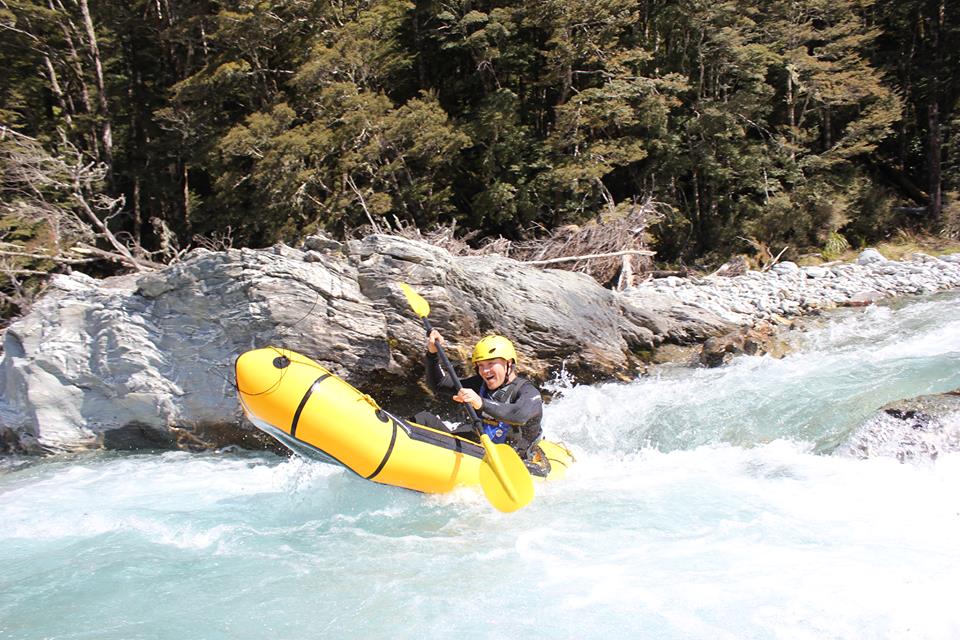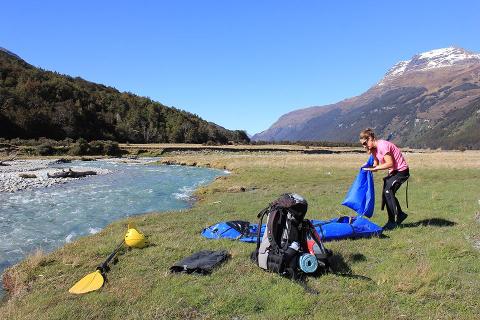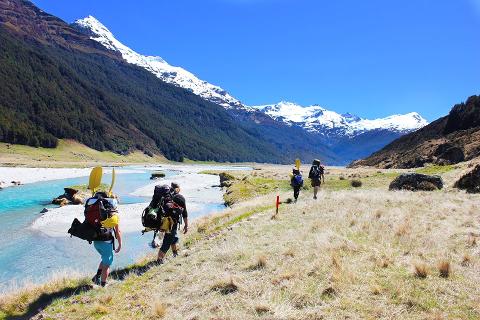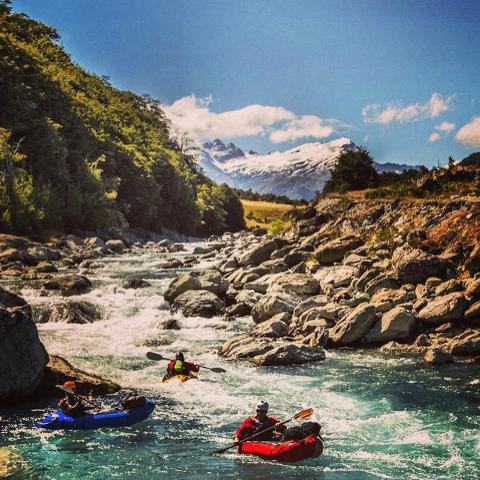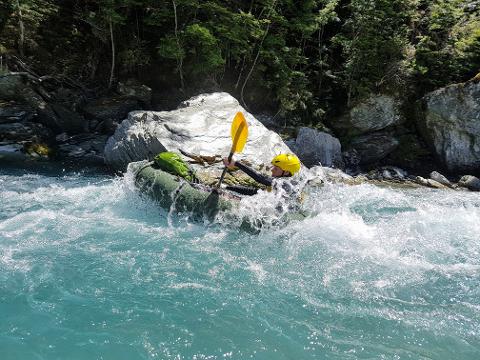 This is an expedition style course. We leave town on Friday night to camp in the valley so we're ready to hit the ground running on Saturday. Using this format we'll get to know each other around the camp fire and maximise your contact time with our instructors. By Sunday afternoon, when we finish, you'll be feeling confident and ready to safely undertake your own packrafting trips.
We've teamed up with Rescue 3 International to deliver this course. Rescue 3 are by far the most reputable rescue course provider in the world and the certificate you will receive is recognised internationally. We believe that this makes the course the best value packrafting course in NZ. Included is all transport and two nights camping in the field to increase contact time with instructors and to create a "real life" environment where hiking and camping considerations are no longer theoretical.
The course is entirely based on the river and organic to allow us to tailor it to every group.
What you can expect to cover:
River Hydrology
Hazard identification and mangement
River Running considerations
Paddle strokes
Line selection and whitewater paddling on grade 2 water
Throw bagging
Whitewater swimming
Don't just do this course by yourself, bring your paddling mates along, after all, you may need them to help you out sometime.