Multiday Adventure - Rees Valley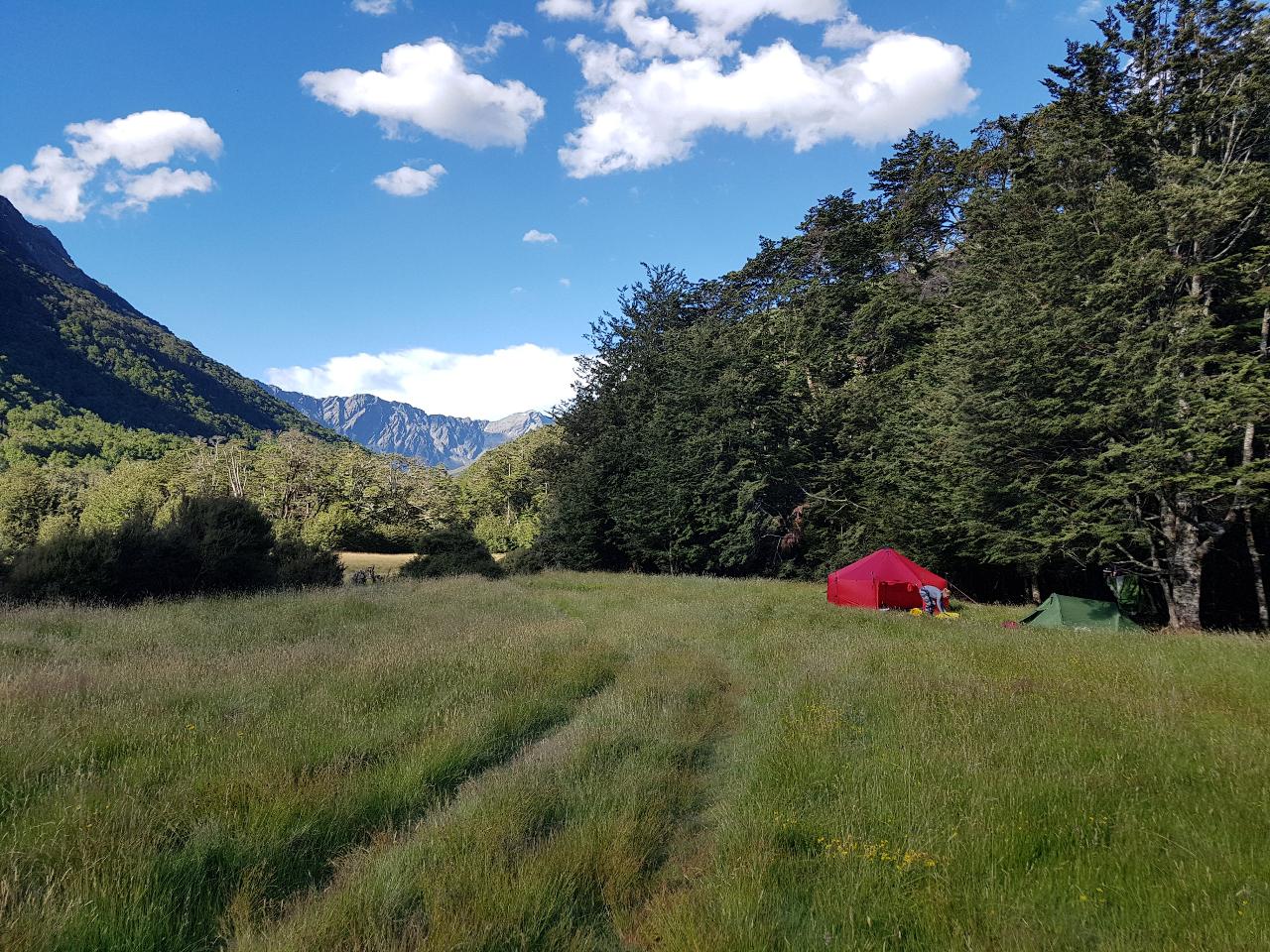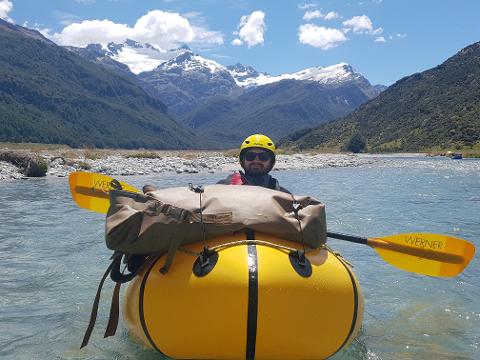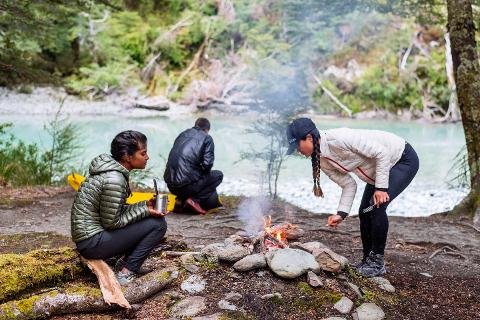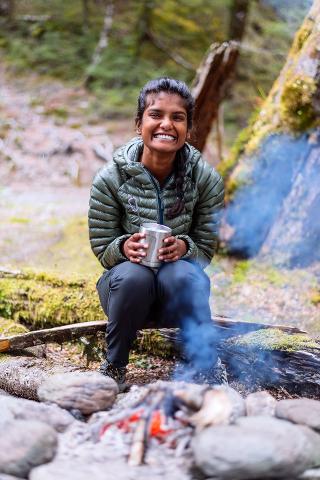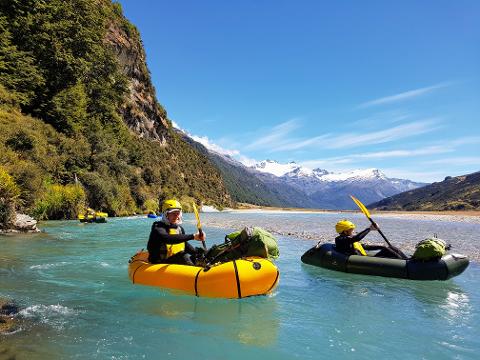 期間: 3 日 (約)
製品コード: Multiday
We're incredibly lucky to be able up unplug and disappear into the beautiful Rees Valley. Only an hour or so from the bustling Queenstown but it feels like a different world. On this expedition we'll use a variety of modes of transport, camp out under the stars and tackle some fun and bouncy whitewater rapids. It's the perfect blend of relaxation and adventure. Sweet dreams are made of these!
Day 1
After meeting your guide in Queenstown, you will be run through a full plan for your trip to ensure everyone is well prepared for your adventure before driving off to the start of the trail. Your guide will then give you the last bit of packrafting equipment you need and help you pack it away before you start your hike. You'll cover about 14km on gentle terrain with very hills and take a lunch stop to break up the hike. Shortly after lunch you'll reach the final destination for the day and set camp. Then we take to the river. This afternoon on the river is not as much about covering huge distances as it is getting used to the boats and how to inflate them etc. After working up a bit of an appetite, we'll return to camp for dinner. There's deliberately a bit of "down time" at camp. This time is your own, you can thumb through your book, stretch out on a yoga mate, take some incredible photos, or simply chew the fat with your guide. You'll sleep well in your tent that evening, tired but satisfied.
Day 2
Breakfast will be lovingly prepared by your guide before we break camp and take to the river! Most of your activities today will involve blissfully floating along the river, drinking in your gorgeous surroundings or seeking out the little rapids and wave to play in. We'll stop for one more alfresco lunch before taking to the water for the second time. On the menu for the afternoon is a 7km section of Grade II whitewater and a mountain bike back towards our camp spot. Our accomodation tonight is a privately owned backcountry hut, complete with a fire to warm your cockles.
Day 3
After breakfast we break camp for the last time and take to the river again. Back through the whitewater!! A chance to relive yesterdays excitement (or correct yesterday's errors?!) before we float out of our wonderland back towards civilisation. A pub lunch a cold beer is our motivation as head down stream towards Glenorchy and then back into Queenstown.... exhausted, but happy as Larry

This is definitely our most challenging trip, but by the same measure, it is our most rewarding.